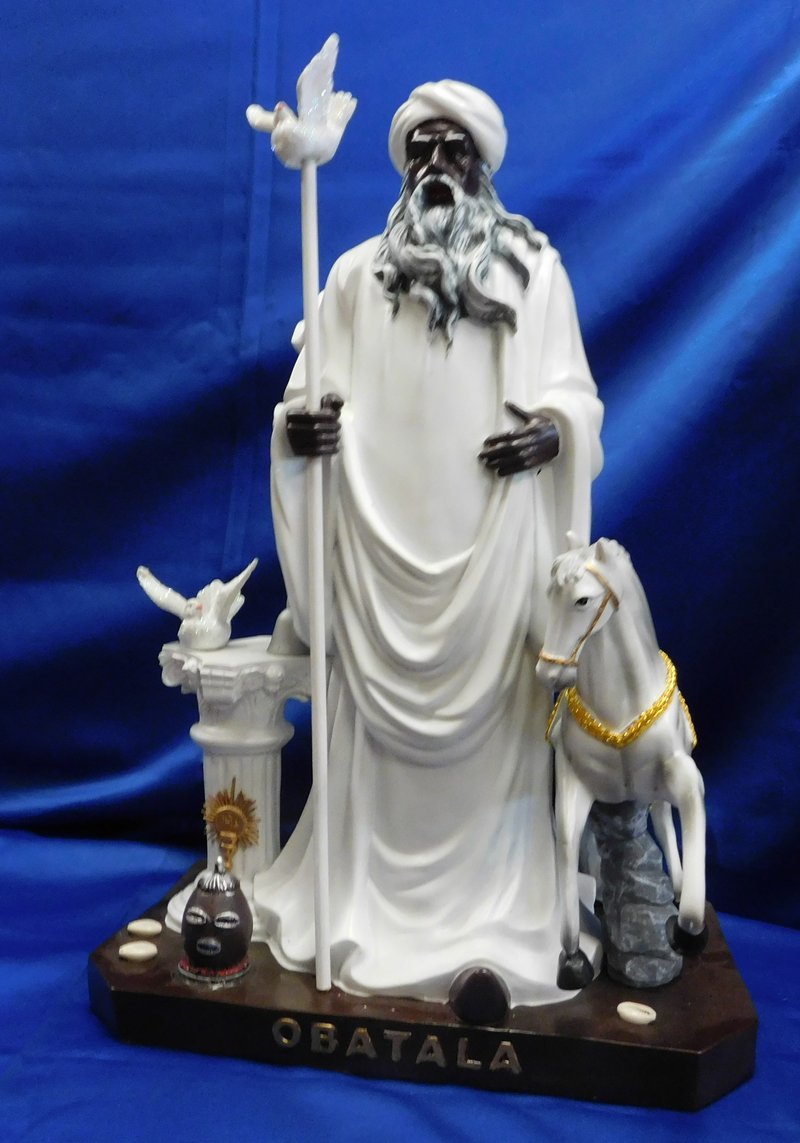 My purpose is to bring peace of mind you're looking for, and stability in all aspects of your life. Find the solution to your problems in education, work, love, marriage, child problems, immigration, enemies, health, peace of mind and financial ...

All problems have solutions. Witchcraft, envy. You can reach all your goals in life achieving harmony. Make an appointment at 510 633 4727 and you may win.

Mi propósito es traer la paz espiritual que andas buscando y la estabilidad en todos los aspectos de tu vida. Encuentra la solución a tus problemas de educación, trabajo, amor, matrimonio, problemas con los hijos, con la justicia, inmigración, enemigos, salud, paz mental y de tus finanzas.

Todos los problemas tienen solución. Brujerías, maldiciones, envidia. Usted podrá alcanzar sus metas logrando armonía en su vida. Has una cita 510 633 4727 y no te arrepentirás.