Dibujo De Amor - Love Drawing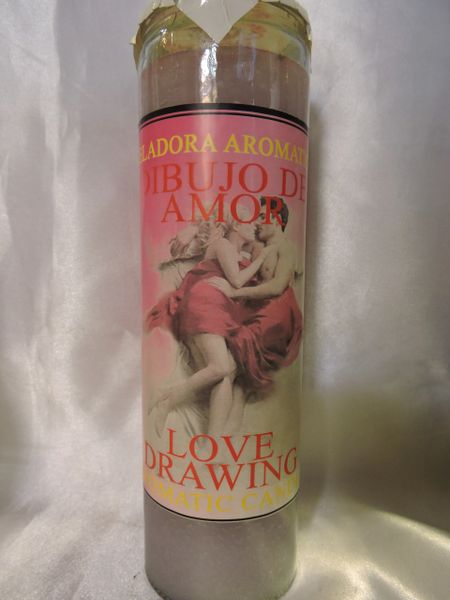 Veladora Aomatica Dibujo De Amor-- Esta veladora se usa en situaciones de amor.  Uselo cuando ocupe pasion, amor, y deseo de su pareja.  Endulzar a su pareja de su cabeza hasta los pies.  
Love Drawing Aromatic Candle-- This candle is used in situations of love.  Use when in need of passion, love, and lust from your partner.  Sweeten your partner up from their head to their toes.