El Hijo Obediente - Obedient Child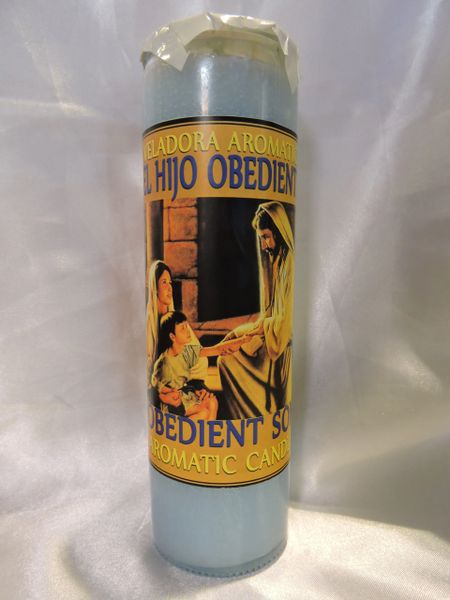 Veladora Aromatica Hijo Obediente-- Esta veladora se usa para mantener el control sobre sus hijos.  Que ellos esten tranquilos y hagan caso a sus padres.   
Obedient Child Aromatic Candle-- This candle is used to maintain control over your children.  May they be tranquil and listen to their parents.