Miel De Amor - Honey Of Love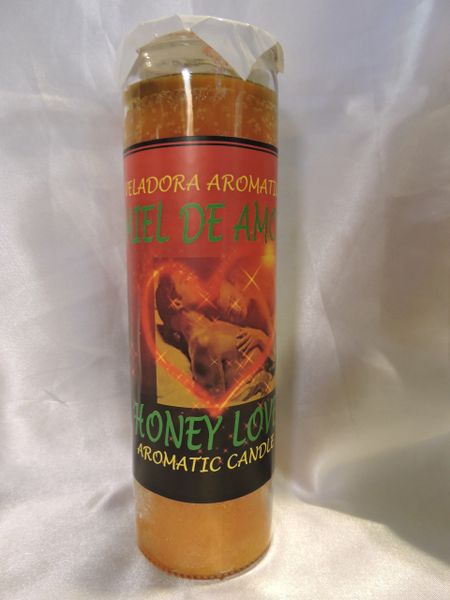 Veladora Aromatica Miel de Amor-- La veladora mas comun para resolver problemas de amor.  Miel de Amor es muy milagroso en cuestiones de amor.  Capture de nuevo la atraccion y deseo de su pareja.  
Honey of Love Aromatic Candle-- Most commonly used to resolve love problems.  Honey of Love is miraculous in the matters of love.  Recapture the attraction and desire of their partner.